Guiding Men to Claim their Inner Authority
Men and boys have been neglected by our culture.
Many of us have been disconnected from our masculine roots. The time has come for us to reclaim our sovereignty, our personal power and place in the world. We can no longer defer our responsibilities as Men when our world needs us to be fully embodied, courageous, loving and powerful.
You are not alone.
We will succeed, together.
– Terence Carfrae
Masculinity Coach

NOT ALL BOYS BECOME MEN.
Our boys have been failed by our culture, our society and our religions.
These institutions have not helped them to find their own truth, their own purpose.
They have kept them as boys to more easily control them.
Now, more than ever, our world needs for these boys to become Men.
IT IS A RARE MAN THAT BECOMES A KING.
Once a boy becomes a Man, he begins the journey home.
His path continues onward and inward into the truth of who he is.
His destiny is to become a King.
To be a man is no small thing.
It requires daily attention and intention directed toward your inner truth.
There is no final destination in this journey of being a man.
It is an ever deepening, revealing and renewing process.
We are stronger when we travel this path together.
Discover and Embody your inner
Warrior, Magician, Lover and King
Begin your journey today.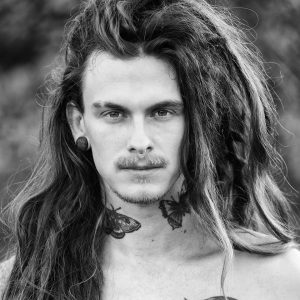 "Having worked deeply with Terence I can say that he's impacted the way I walk in this world and how I conduct myself as a man.
He has a unique gift of presence where when sharing space with him, words feel more powerful and actions feel intentional.
It's often hard to express the process of integration or transformation, but I can guarantee working with him has had deep, longterm impact on how I show up daily."
CHANCE STEADMAN
Crypto Investor and Advisor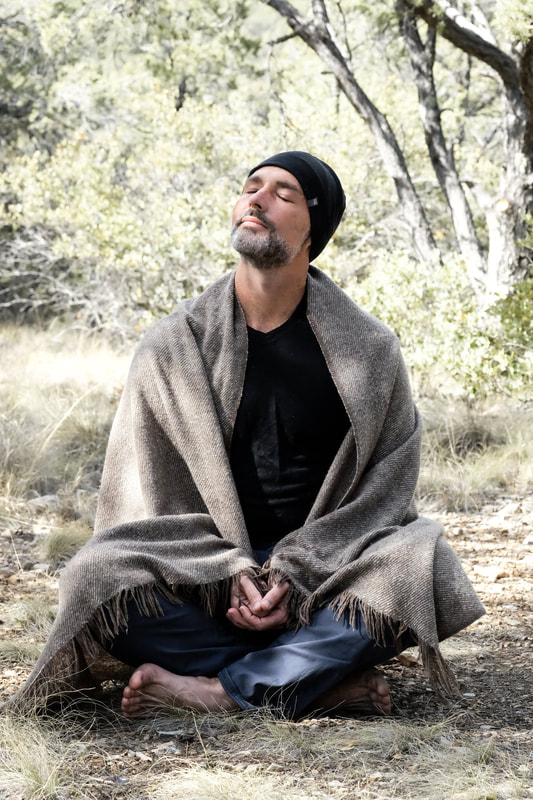 Terence Carfrae has over 25 years of experience as a Practitioner and Coach. His work with men encompasses individual coaching, groups, retreats and workshops. He has dedicated his entire life to understanding health and human connection. 
His driving passion is guiding men into connection, and toward harmony; Connection within themself, with others, and with existence, and creating harmony in all of these connections.
Having worked with men in many different cultures, from Central, South and North American traditions, African Tribal, Indigenous Australian, Balinese as well as traditional Western culture, has helped Terence explore the very human question of "What makes a Man?".