Reflections from our Community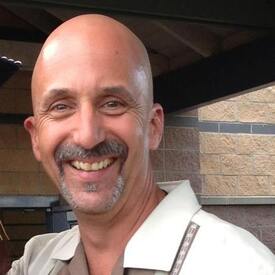 I'm excited to offer my highest recommendations for anyone considering working with Terence. He is a true master of his craft and his life-long dedication to study will be to your benefit, beyond a doubt. And I can also tell you that he is a man that truly cares about his clients.
– Retired Santa Rose Police Detective​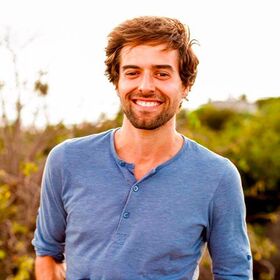 Working with Terence has had such a powerful, positive impact on my life – he was the perfect coach for me. He has helped me gain an incredible balance in my life and our work together has covered a full spectrum of physical, emotional, mental and spiritual vitality. Terence has been great at allowIng each session to honor whatever is coming up for me. I have also gained a tremendous clarity around my goals and purpose in business, relationships and overall well-being.
​- CEO of Serve
Before working with Terence I felt frustrated and stuck regarding my health. I am happy to report that I'm leaner than I have been in over 10 years and I feel confident in choosing the foods that work best for my digestion and my body. Terence's coaching style offers balance between compassion and honesty that really works well for me. Throughout the process I felt supported and accepted no matter which turn I took. I am floored by the breadth and depth of his wisdom and knowledge regarding overall health.
– Ph.D Human Sexuality ​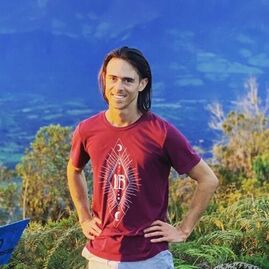 Working with Terence feels like we approach everything with a calm, centered, and observant attitude. It feels focused on the present, and on observing what's happening in my body. That's one of Temple's core values and something that I've personally taken away from the sessions, the focus on listening to your own body.
– Software Engineer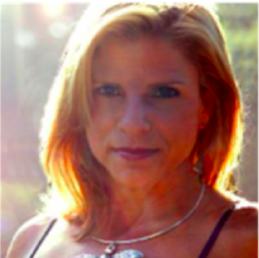 Terence is helping me to rehabilitate and regain my health by addressing the issues from a more holistic and comprehensive approach than anyone I've ever worked with. I'd also like to say that he has approached our work with a flexible and open mind, and has met me where I'm at.
– Singer/Songwriter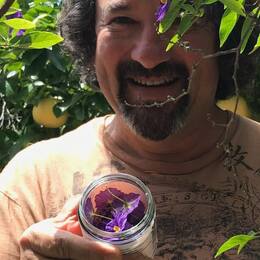 I appreciate Terence's sensitive pace. He articulates personally to my learning style and has helped me open up about the different subjects we covered, so I would offer Terence's strength is in counseling wisdom. He is a strong and gentle being who helped me to focus on the pieces of the information that were personal to me.
– Artist & Lover of life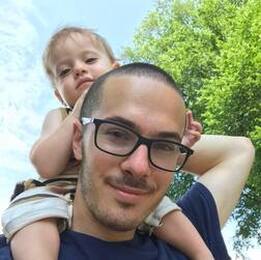 I feel like I have a better understanding of myself around ways to enhance my experience in the world. This is more of a holistic approach to bettering oneself. It is combining things and working on multiple levels at once. Temple represents an alternative way to approaching life and the challenges that one experiences in it. It's a safe place where I can relax.
– Devoted Dad
My time with Terence was unexpectedly reverent. I went there hoping to tune my body, he helped me to embody my whole self. Terence has a gift for listening and as such he is a clean mirror. He enlightened me to the needs of my body yes, but he also held space for my heart.
– Juliet Wilkins
I have been a client of Terence for over ten years and I have found him to be an attentive, respectful and knowledgeable practitioner who listens carefully to his clients.
– Eriko MacDonald
Terence is an amazing coach. With his guidance I was able to allow myself to handle a very long, emotionally difficult and painful situation in ways that allowed me to look back with no regrets and to come out the other side a stronger woman.
– Donna
Terence's work is more thorough than others in his field, because he starts with the weakest link in your body and builds from there. His work is also more multi-dimensional in that he not only helps his clients get physically stronger and healthier, he helps them to step into a whole new level of self responsibility and integrity. He's much more than the humble title he gives himself.
– Lisa Citore
Total instigator, triggerer to help me get to the parts of myself that I have numbed out. How he presents the work is yes, a coach/mentoree approach, but he invites the space of both parties being able to learn from each other. He offers you tools on how you may lay down the brick and cement for your own path moving forward.
– Ariel Rubin
I really appreciate the safe space that Temple brings energetically. I grateful for the open-hearted approach that the Temple team uses.
– Barbara Bain
These reflections are from some of the clients of Temple during the past 5 years. Terence and Temple are deeply grateful to all those that have participated in Life Coaching, Health Coaching, Masculine Embodiment Coaching as well as workshops, lectures and outdoor movement events. Without the participation and support of our community, Temple would not exist. Thank you.