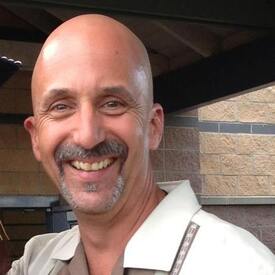 I'm excited to offer my highest recommendations for anyone considering working with Terence.
He is a true master of his craft and his life-long dedication to study will be to your benefit, beyond a doubt. And I can also tell you that he is a man that truly cares about his clients.
– Retired Santa Rose Police Detective​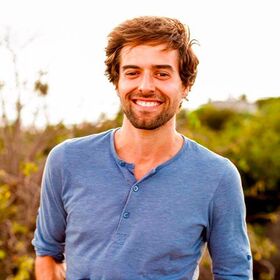 Working with Terence has had such a powerful, positive impact on my life – he was the perfect coach for me.
He has helped me gain an incredible balance in my life and our work together has covered a full spectrum of physical, emotional, mental and spiritual vitality.
Terence has been great at allowIng each session to honor whatever is coming up for me. I have also gained a tremendous clarity around my goals and purpose in business, relationships and overall well-being.
​- CEO of Serve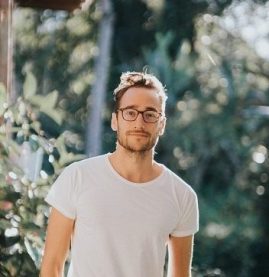 I came to Terence with a feeling of shame and a sense of being stuck in a part of my life.
Through our work together I both found a way of moving forward again, and also very importantly, I found loving acceptance for myself, and where I am in life at the moment.
Coaching with Terence is a beautiful space that mixes love and wisdom to create an outcome that feels exciting and relaxing at the same time.
– Warrior Coach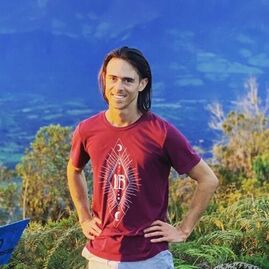 There are not many people who stand out in my life story the way that Terence does.
His mentorship and support were a significant influence on my growth. His advocacy for maturing my emotional intelligence has paid huge dividends over the past 7 years.
I now realize that all my emotions have great value, there's treasure within them.
– Software Engineer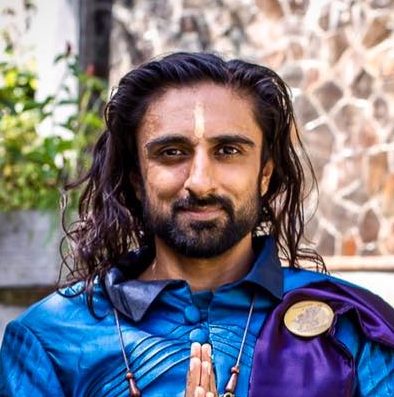 When I'm with Terence, I find myself in the space of wisdom, presence, clarity, and fun.
He asks pertinent questions and gives potent reflections which take our conversations in new directions.
Directions which I have learned to trust, as I inevitably find something new about myself that turns out to be very insightful and valuable, and guides me to where I'm wanting to be.
– Motivational Speaker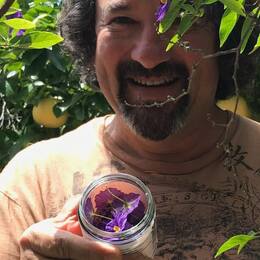 I appreciate Terence's sensitive pace. He articulates personally to my learning style and has helped me open up about the different subjects we covered, so I would offer Terence's strength is in counseling wisdom. 
He is a strong and gentle being who helped me to focus on the pieces of the information that were personal to me.
– Artist & Lover of life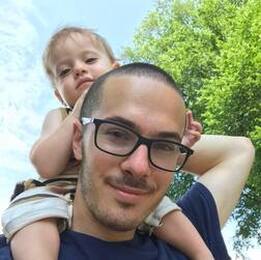 I feel like I have a better understanding of myself around ways to enhance my experience in the world. 
This is more of a holistic approach to bettering oneself. It is combining things and working on multiple levels at once. 
Temple represents an alternative way to approaching life and the challenges that one experiences in it. It's a safe place where I can relax.
– Devoted Dad